15 Concerts in 5 Beautiful Private Gardens presented by Nanaimo Airport
Yellowpoint • Cedar by the Sea • Nanaimo • Parksville • Comox
Expect the unexpected with the return of the Vancouver Island Symphony's  popular Summer Pop Up Concert Series featuring 3 VIS Ensembles performing exciting, entertaining and enchanting live concerts. These 3 concerts take place in beautiful garden settings from Yellowpoint to the Comox Valley.
The Marko-Paolo Trio is back! Join musicians Mark Beaty, Bass (Marko) with Paolo Bortolussi, flute (Paolo) and Calvin Dyck, violin/accordion with special guest VIS clarinetist Krystal Morrison for a wild and wonderful musical adventure.  Explore the music of France and Spain along the El Camino trail, as well as personal favourites from the ensemble members most memorable travels. Be it Bach or Beethoven, Celtic or Klezmer – it will be a trip like no other!

VIS musicians will take you back to the 18th Century performing music often composed for outdoor parties. Five VIS musicians from the string, woodwind, and brass sections – our micro-orchestra will perform Baroque and Classical works by well known composers (Haydn, Mozart) and their less familiar contemporaries (Bodinus, Kozeluch and Stoeltzel).  Musicians: Emily Nagelbach, Flute; Andrew Clark, Horn; Alana Lopez, Violin; Guyonne Le Louarn, Viola; Alexandra Lee, Cello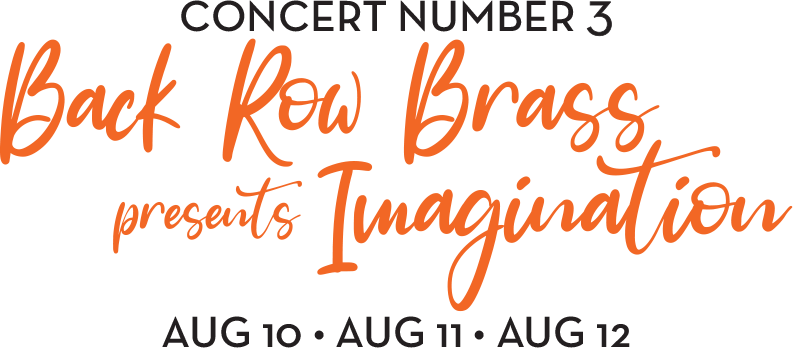 VIS Backrow Brass are back again with "Imagination" – an entertaining hour of great music, poetry, quirky opera and fun!  Special Guest Rebecca Woytiuk joins the brass to narrate some fun 'animal ditties' based on the poetry of Ogden Nash and set the stage for the quirky "Hornsmoke" – a brass horse opera complete with costumes! Musicians: Stevan Paranosic and Mark D'Angelo, Trumpets; Karen Hough, Horn;  Jim Hopson, Trombone; Nick Atkinson, Tuba.
The VIS will present these concerts using health regulations as outlined by the Government of British Columbia. There are specific rules and we will be following them for everyone's safety.
Please note this is a ticket-less event. Your name and ticket details will be held at the door when you arrive. Do not select the ticket mailing option.
The exact concert location address will be provided once you book your ticket.
Concerts will be one hour (60 minutes) in length with audience members arriving no more than 30 minutes ahead and leaving no later than 30 minutes after the concert.
Audience Members need to bring their own chairs
A washroom will be available for Emergencies ONLY.
Parking is on the street, please respect the neighbours in each location.
Tickets are non-refundable but they are transferable. The Purchaser may sell or give their concert space to someone else. When packages are resold or transferred, the Symphony must be notified.
We are unable to reschedule these concerts. If it rains the show will go on. In the event of rain, the musicians will be under cover, however audience will not. Please bring your umbrellas.
SEASON SPONSOR
PRESEINTING SPONSOR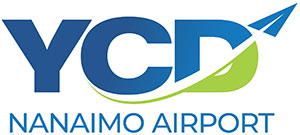 SERIES SPONSOR
GOVERNMENT INVESTMENT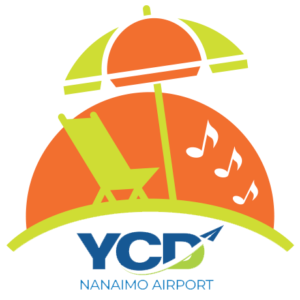 Select your Concert Series
or Single Tickets!
SERIES PACKAGE: $99 | SINGLE TICKETS: $38
PARKSVILLE
THURSDAYS @ 11:00 AM
July 6 | July 20 | Aug 10
Exact location address will be sent via email after purchase
PARKSVILLE SINGLE TICKETS
YELLOW POINT
FRIDAYS @ 7:00 PM
July 7 | July 21 | Aug 11
Exact location address will be sent via email after purchase
YELLOW POINT SINGLE TICKETS
NANAIMO
SATURDAYS @ 11:00 AM
July 8 | July 22 | Aug 12
Exact location address will be sent via email after purchase
COMOX
SATURDAYS @ 3:00 PM
July 8 | July 22 | Aug 12
Exact location address will be sent via email after purchase
COMOX SINGLE TICKETS | TBA
CEDAR BY THE SEA
SATURDAYS @ 7:00 PM
July 8 | July 22 | Aug 12
Exact location address will be sent via email after purchase
CEDAR BY THE SEA SINGLE TICKETS